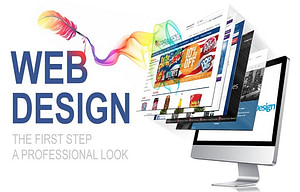 We can create a web presence for your company, re-design older websites, develop an ecommerce website, create logos, blogs, Facebook pages, Twitter and much more…
Our small business website design start up package offers a professional solution at an affordable price. Alternatively we offer pay monthly websites to help you manage your budget. Ideal for start-up companies!
With competitive pricing and an eye for great design and effective SEO, you have come to the right place. For more details on web design services please contact us with your requirements.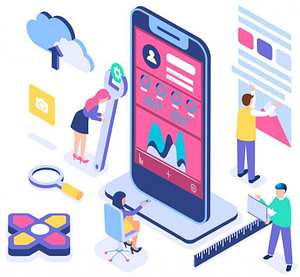 Custom software development is the process finding exact custom solution for specific requirement by organisations. That custom software can be installed easily on any Platform along with the central working model and leads to better revenue realisation and profitability.
We learn all about your business and your goals before providing Custom Software services with a team of experienced software developers. We offer Custom Software Development services that will help your company to work more efficiently, to cut costs and increase your business value.